Formally known as Riverside Graphics, RiverCity Print & Office is now the one stop shop in the Batesville area for all types of printing and office supplies. Our specialists have more than 100 years combined experience in the printing industry, and also has the knowledge to help you with your office supply needs.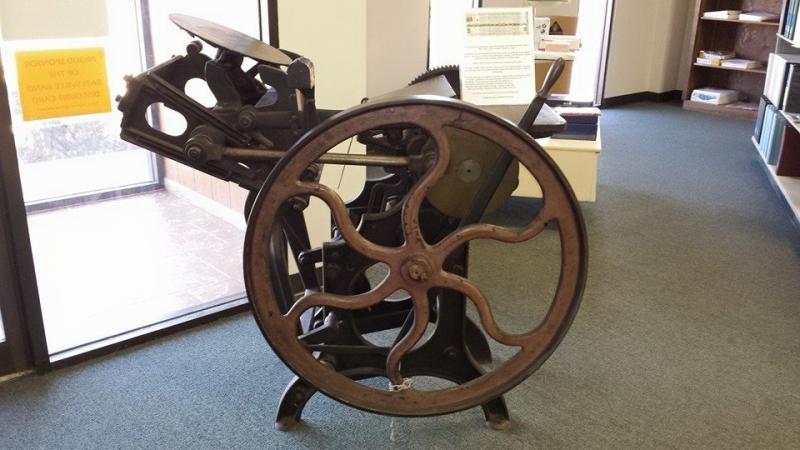 We print business cards, forms, blueprints, banners, posters and wedding announcements, can have a rubber stamp ready for you within a week, can scan something as small as 1"x2" or as large as 40" wide! We fax for the public, we scan and send emails, we have a computer available for customers to use, and of course we photocopy!

RiverCity also has a wide assortment of office supplies, and if we don't have it in stock, it can be here in just a day or so. We offer free delivery in the Batesville city limits, and can also ship to customers out of the area.